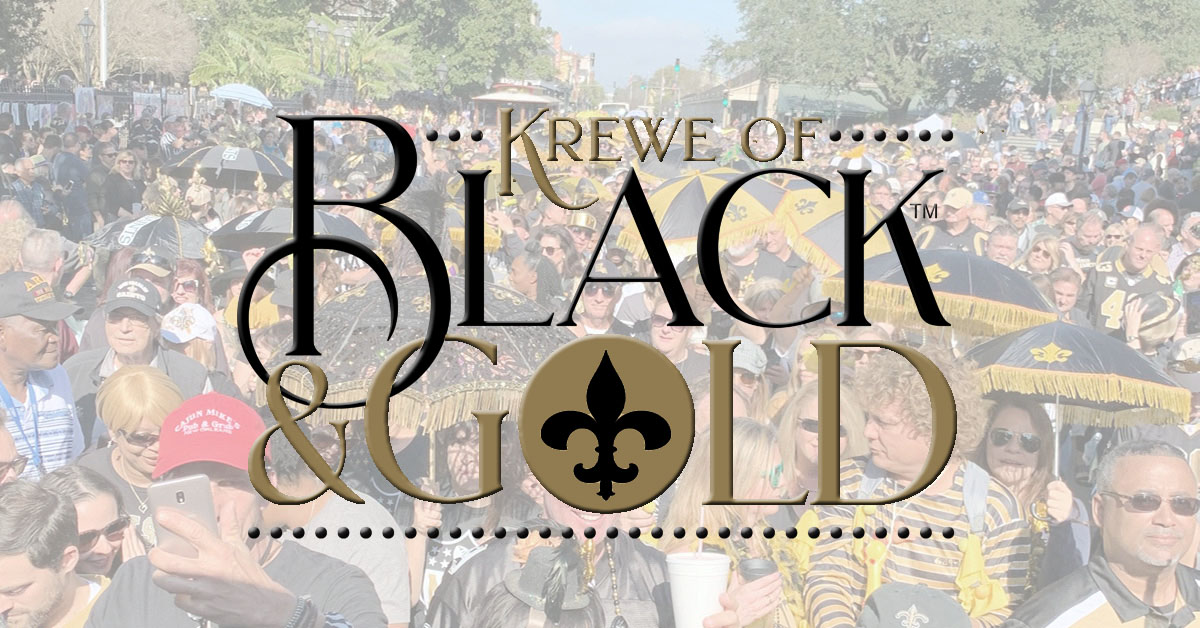 A FAN-BASED INITIATIVE COMING TOGETHER FOR THE GREATER GOOD
Presenting a fitting tribute, New Orleans style.

When the Krewe of Black & Gold was created in 2019, the goal was to celebrate New Orleans' favorite football team while also celebrating the city's culture, traditions and culture bearers. Those plans were quickly derailed when COVID-19 led to shutdowns and event cancellations, and tragic losses of so many lives.
Collectively, the world mastered the art of the pivot; so, too, did the Krewe of Black & Gold with the plans for our inaugural event.
Given the heartbreaking losses due to the pandemic, compounded by the catastrophic losses in Louisiana due to Hurricanes Laura, Delta and Ida, the Krewe of Black & Gold will present The Spirit of Louisiana Jazz Funeral and Second Line, honoring those who have perished when funerals were restricted due to COVID-19 shutdowns. The event is scheduled to take place Saturday, March 9, 2024 in New Orleans.
Featured New Orleans Culture Bearers:

Young Men Olympians
Benevolent Society

Big Chief Bo Dollis, Jr.
and the Wild Magnolias
Mardi Gras Indians

Additions to the Spirit of Louisiana Jazz Funeral & Second Line lineup to be announced soon.
An authentic jazz funeral and second line.
This event is a very special way to bid farewell to loved ones lost. Participation in the funeral and second line procession is free and open to the public. Participants are welcome to carry photos or mementos of the people they wish to honor, and may opt to wear custom t-shirts paying homage to those lost. It's also an opportunity to witness an authentic New Orleans jazz funeral and second line procession and to learn about this revered and deeply-rooted cultural tradition.
An opportunity to show gratitude to front line workers.
The Spirit of Louisiana Jazz Funeral and Second Line provides the community a way to show respect for all of the front line workers and essential personnel whose dedication brought us through the pandemic and catastrophic hurricanes. This includes all the healthcare workers and supporting staff, first responders, law enforcement, firefighters, elected officials and government employees, waste management, utility linemen and other essential employees, and the media who worked tirelessly to keep us informed. Collectively, they represent the courage, selflessness and heroism that helped bring all of us through incredibly challenging times. These workers are all invited to come together to be part of the second line procession to experience the outpouring of community gratitude.
A celebration of our culture and culture bearers. 
The Spirit of Louisiana Jazz Funeral and Second Line will also shine a spotlight on our local culture bearers, including New Orleans brass bands, Social Aid & Pleasure Clubs and Mardi Gras Indians, with Young Men Olympians Benevolent Society's President Norman Dixon serving as an authenticity advisor to ensure that the event remains true to the rich heritage and culture of the Jazz Funeral and Second Line traditions.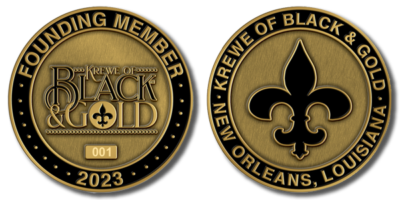 Founding Memberships available. Only $25.
While viewing and participating in this event will be free and open to the public, the Krewe of Black & Gold is offering Founding Memberships, making it possible for individuals to become an official member of the event's presenting organization. Founding Members will have an opportunity to offer a special online dedication to loved ones for this authentic jazz funeral and second line procession. Your donation helps make this event possible in remembrance of those who have passed and honoring all the front line and essential workers for their dedication during extremely challenging times.
Only 500 Krewe of Black & Gold Founding Member opportunities are available.
We are grateful for the support of these organizations.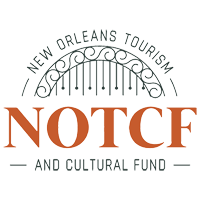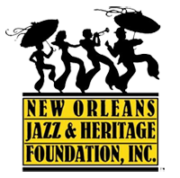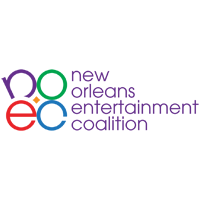 This event is presented with the support of New Orleans Entertainment Coalition. The mission of NOEC is to promote global awareness, education and celebration of the arts and culture as a means to enhance quality of life, support tourism and strengthen the economy.
The Krewe of Black & Gold is a 501(c)(3) organization founded exclusively for charitable and educational purposes to honor the rich culture and traditions of New Orleans. 
The Krewe of Black & Gold was founded by the producer of the Blackout & Gold Second Line held on Super Bowl Sunday, Feb. 3, 2019. The event drew crowds in excess of 30,000 who came together honor the city's favorite football team and the untimely and premature ending to the team's 2018 season. It was a fabulous celebration of resilience and a tribute to the team, the city and its people as only New Orleans' can offer. 
For more information and updates about upcoming events, visit our Facebook page. Interested in becoming an event sponsor? Email us.